What we offer
Your idea + AlmirallShare
= Reinventing skin health
Closeness, helping on project implementation



Ideas and information managed safely and diligently

Your projects. We make them happen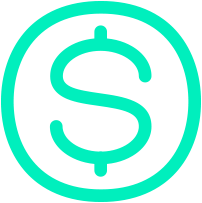 Your Shared Innovation team
Maribel Crespo
Scientific Leader
R&D Alliances
Almirall
Sílvia Gual
Senior Scientist
R&D Alliances
Almirall
Meet with us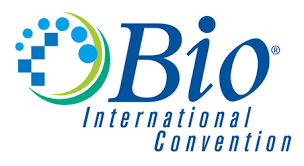 2018 BIO International Convention
The BIO International Convention (BIO) attracts 16,000+ biotechnology and pharma leaders who come together for one week of intensive networking to discover new opportunities and promising partnerships.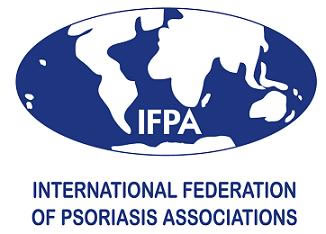 5th World Psoriasis and Psoriatic Arthritis Conference
World Psoriasis & Psoriatic Arthritis Conference is among IFPA's most important activities. This conference is organized to stimulate the expansion of psoriasis knowledge through discussions between experts.