Shared Science,

Shared Innovation.
Empowering scientists to improve skin health and innovate for a better future.
Bringing science and creativity together

Collaboration Opportunities
Translational Research in Dermatology
Translational Research aims to understand the pathophysiology of diseases and translate this knowledge into a therapeutic benefit for patients with skin conditions. We encourage you to help us to make it happen. We care.
Together, we can fight psoriasis, atopic dermatitis, acne or rosacea. We offer financial and scientific support to develop novel pharmacologically validated in vitro and in vivo research models in any of those skin diseases.
The Science of the Skin, our challenge
Fighting skin diseases by sharing key R&D challenges. We partner with InnoCentive®, an open innovation pioneer in crowdsourcing problems to a worldwide community, to provide innovative ideas and solutions.
If your idea doesn't fit with our current initiatives, share your innovative proposals with us here.


What we offer
Your idea + AlmirallShare
= Reinventing skin health
Closeness, helping on project implementation



Ideas and information managed safely and diligently

Your projects. We make them happen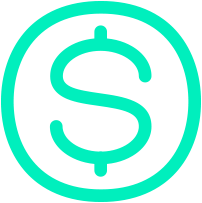 News

Show more news